Premier Tech becomes the sole owner of Premier Tech Brisanzia Pvt. Ltd.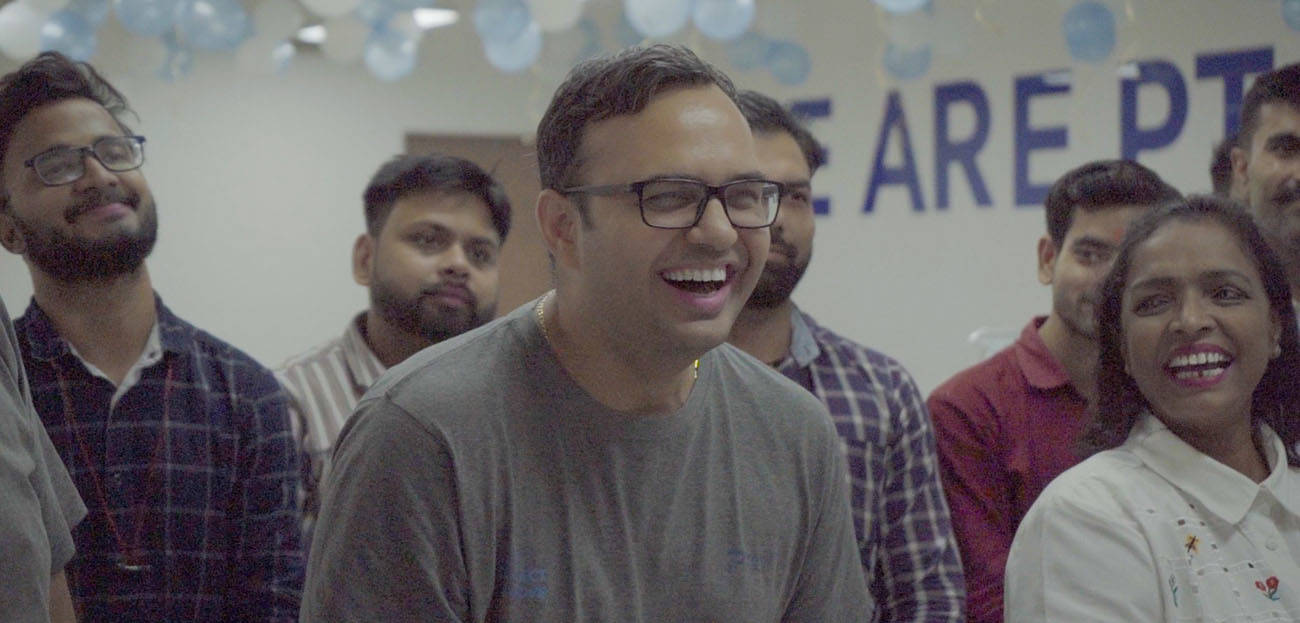 Premier Tech is pleased to announce that its Water and Environment business group becomes the sole owner of the Indian company Premier Tech Brisanzia Pvt. Ltd., in which it held a 60% majority interest since July 2017.
This Delhi-based company specialises in water management. It has been integrated into Premier Tech Water and Environment since the initial acquisition.
This company is well implemented and known in India. It offers a wide range of products and services tailored to all markets — whether residential, municipal, community, commercial, institutional, or industrial.
 
About Premier Tech Water and Environment
Premier Tech Water and Environment develops and improves solutions to offer ever more effective, efficient, and ecological products and services to treat wastewater, manage rainwater, store liquids, and recycle solid waste.
 
About Premier Tech
Making a difference, this is what we are all about at Premier Tech. We are one team driven by a shared passion to deliver solutions that will better the lives of people, businesses, and communities.
At Premier Tech, People and Technologies connect in lasting, transformative ways, giving life to products and services that help feed, protect, and improve our world. We are committed to creating sustainable solutions that help bring beautiful gardens to life, increase crop yields, improve the efficiency of manufacturing facilities, treat and recycle water, and much more as we keep innovating.
For nearly a century, Premier Tech has been growing internationally, driven by the collective power of its 5,200 team members in 28 countries. Backed by more than a quarter-century-long track record of solid growth, Premier Tech today records sales of more than $1 billion.
 
---