The sustainable wastewater treatment system that protects your property using no energy
Join us in the movement to make the world a better, more sustainable place. Protect your property and the environment by choosing Ecoflo, the most eco-responsible wastewater treatment system available.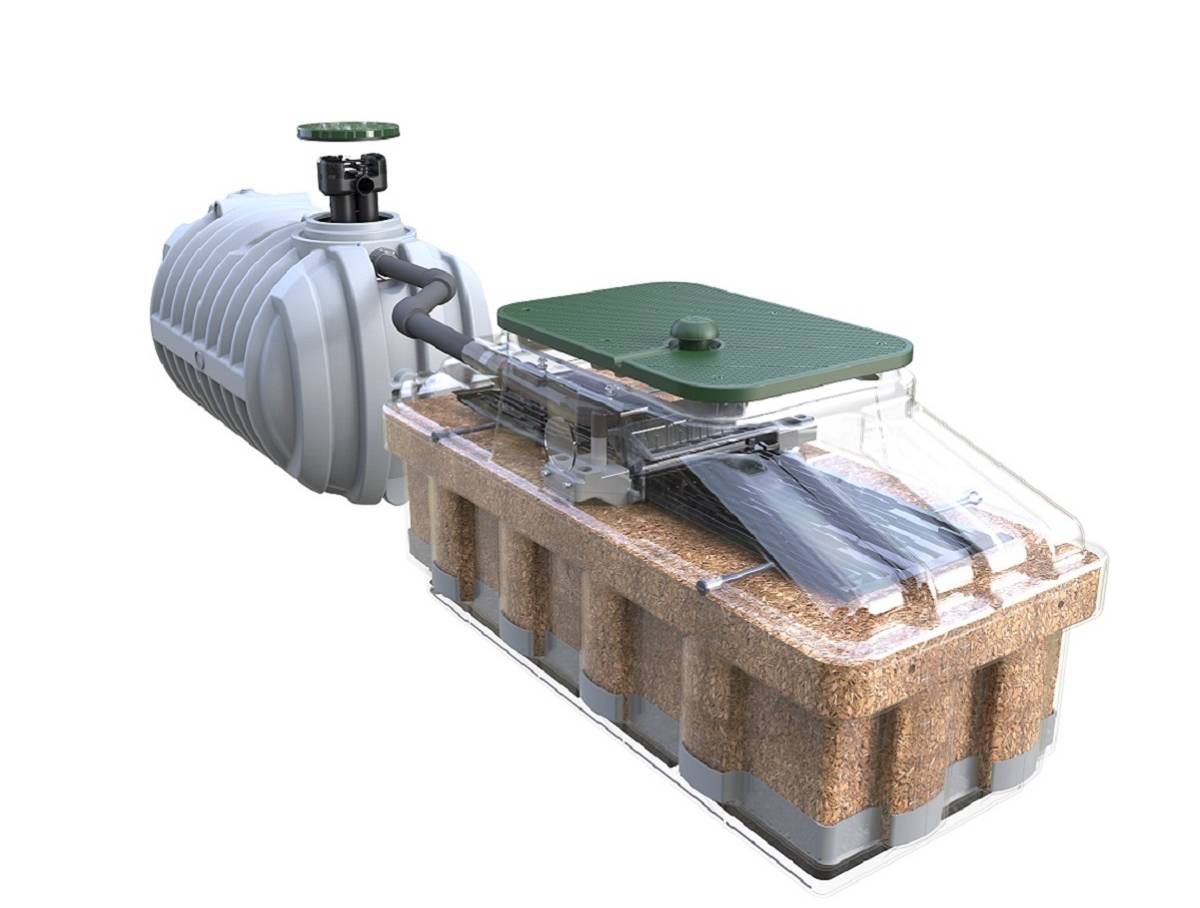 Sustainable system of choice
Sustainable system of choice

Free quote
We are here to help. Request a quote today and our team of experts will be in touch.