Full retention separators 
Guard against hydrocarbon pollutants entering the environment with our peace-of-mind full retention separators.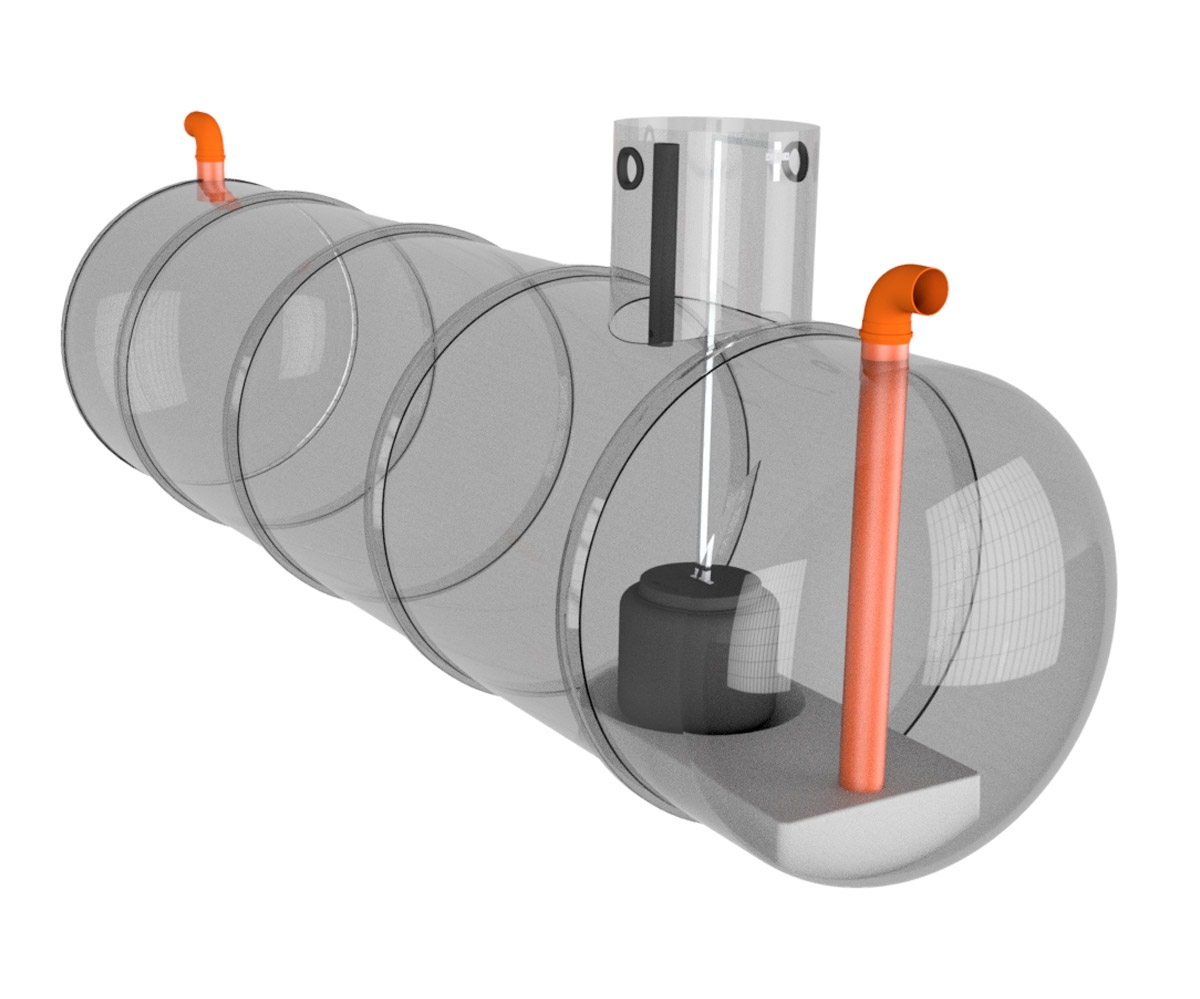 Image
Prevents property contamination. 
Preserves water quality in lakes & rivers. 
Protects public health. 
Image
Commercial and municipal solutions
Low maintenance costs.  
High quality performance. 
Protects our environment. 
Image
Pre-engineered or bespoke designs. 
Compact. 
Easy to install. 
Image
Leak-proof design. 
Robust and reliable tanks. 
Durable GRP shells. 

Free quote
We are here to help. Request a quote today and our team of experts will be in touch.