Rainwater harvesting tanks
Reduce your mains water consumption and your water bills by up to 50% with our strong, reliable and long-lasting rainwater harvesting tanks.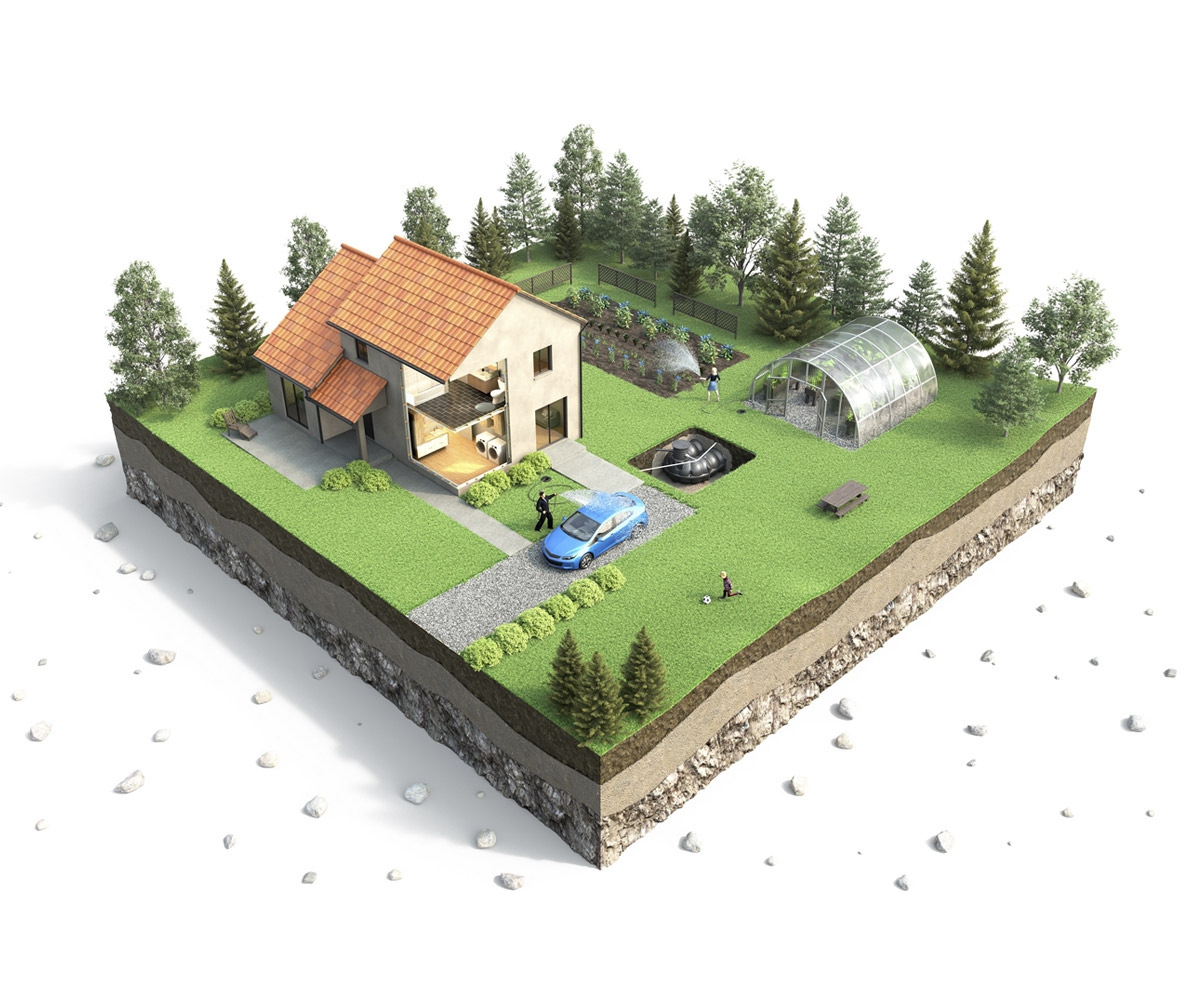 Image
24/7 access to fresh water for toilets, gardens, washing, and more. 
Reduces your draw on mains water.
Limits the damaging effects of run-off.
Image
Pre-assembled and easy to install.
Small residential and large commercial options.
Ideal for new builds and retrofits.
Image
Reduce mains water consumption by 50%.
Save 50% on water bills.
Conserve our limited resource
Image
Leak-proof designs.
Robust & durable shells. 
Below ground installation for quiet operation.  

Free quote
We are here to help. Request a quote today and our team of experts will be in touch.