NEO rainwater harvesting systems
Reduce mains water consumption by up to 50% with our strong, lightweight and long-lasting NEO rainwater harvesting systems.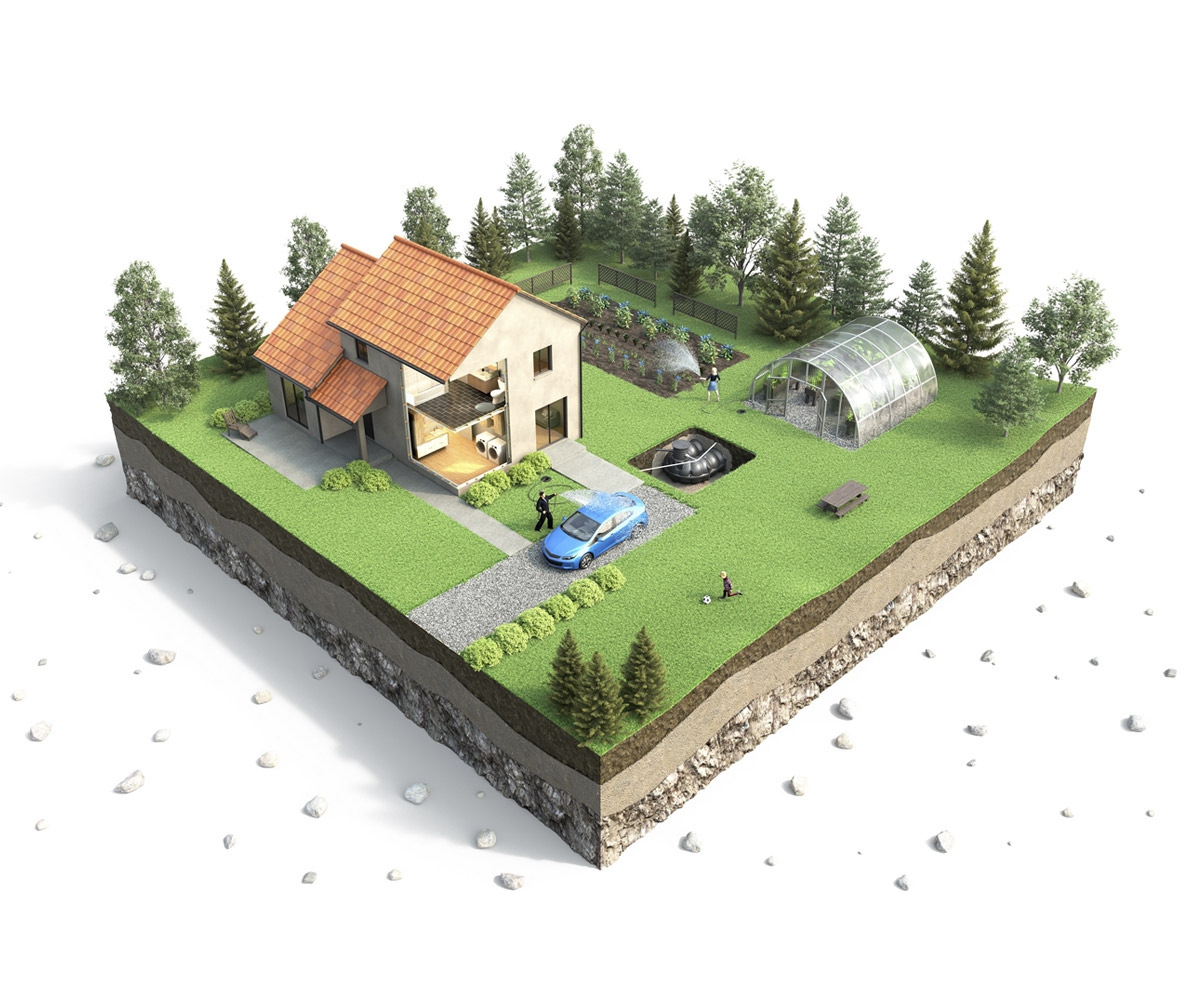 Image
24/7 access to fresh water for toilets, gardens, washing, and more. 
Reduces your draw on mains water.
Limits the damaging effects of run-off.
Image
A range of sizes and storage capacities. 
Diver and garden systems available.  
Shallow dig requirements. 
Image
Pre-assembled and easy to install.
Residential and large-scale options.
Ideal for new builds and retrofits.
Image
Low running costs. 
Excellent performance to cost ratio. 
Save money on water bills. 
Free quote
We are here to help. Request a quote today and our team of experts will be in touch.