Protect public health and preserve sensitive ecosystems with our complete range of phosphorus removal options, specially designed to prevent harmful algae blooms in the lakes and rivers around your property.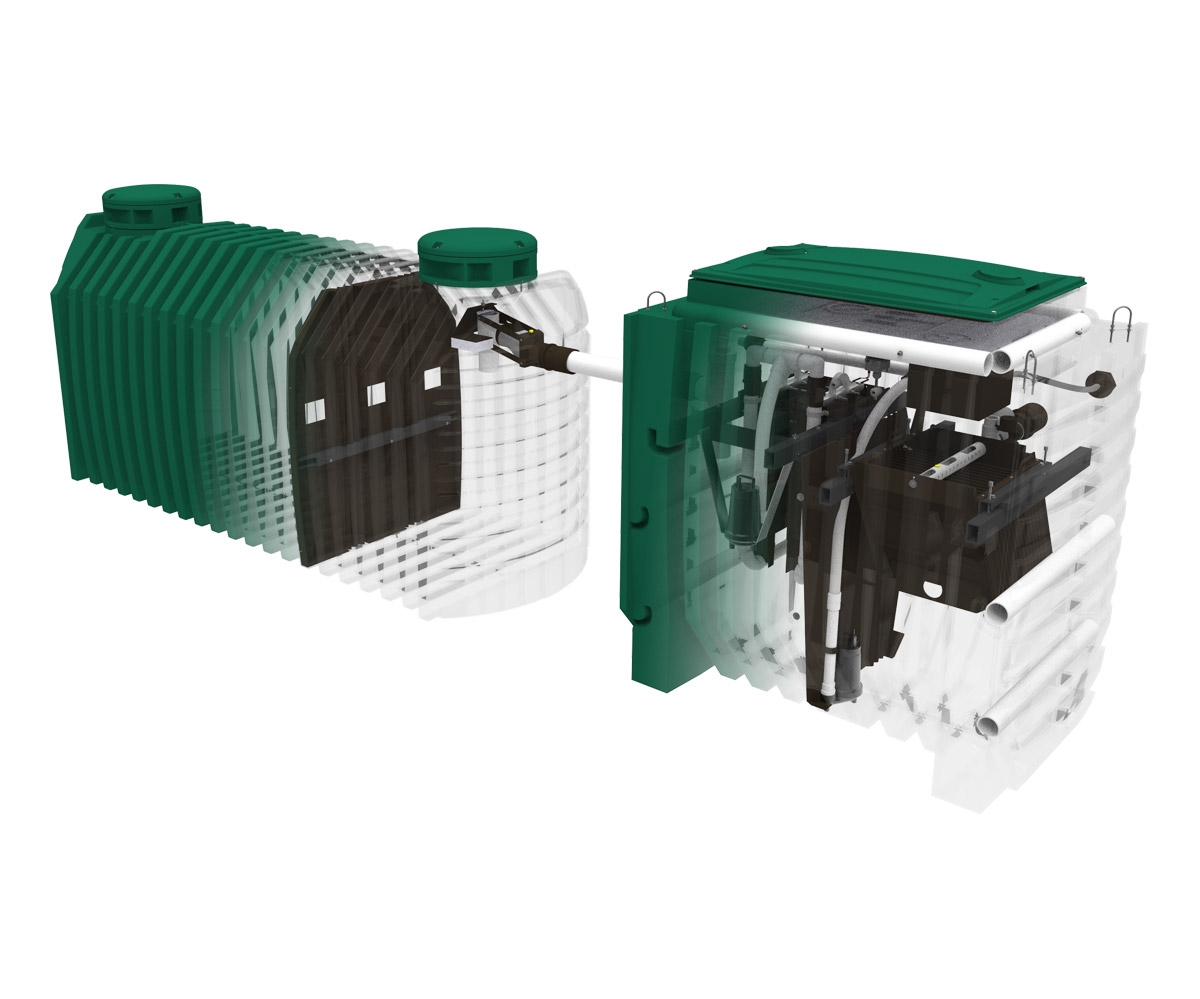 Image
Total protection for peace of mind
Prevents property contamination.
Preserves water quality in lakes and rivers.
Protects public health.
Image
Self-cleaning residential solutions
Installed for life.
24/7 autonomous operation.
Minimal maintenance.
Image
Commercial and municipal solutions
Custom designs to meet your needs.
Optimized coagulant injections.
Sensors detect low coagulant levels.
Get a free quote
Contact our expert in your area for more information about the Rewatec phosphorus removal system that is right for you.